Welcome to the School of Physics at Peking University!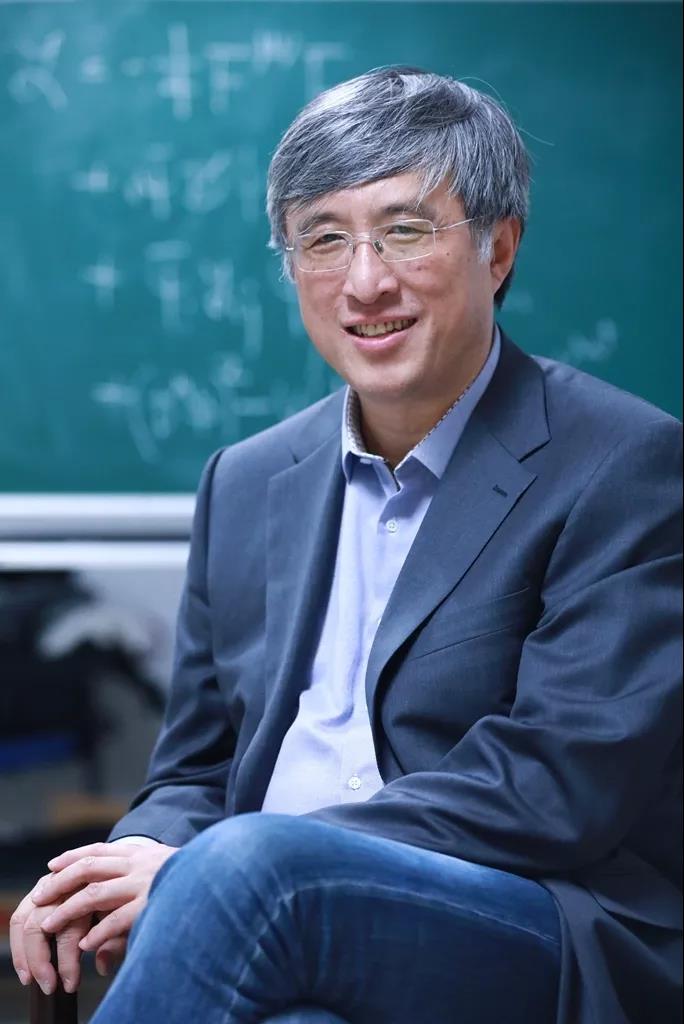 Physics delves into the study of the universe at both its smallest and largest scales. The discoveries in physics form the foundation for numerous technological advancements and contribute significantly to addressing global challenges.
It is both an honor and a privilege to have the opportunity to lead the School where I was exceptionally fortunate to pursue my education during the 1970-80s.
As we celebrate our 110th anniversary, we take pride in the achievements of our founders. The School boasts an illustrious historical record of remarkable accomplishments. Our tradition of excellence has been established by numerous distinguished professors, lecturers, and the multitude of baccalaureate and doctoral degrees we have conferred over the decades. As a result, the School consistently ranks among the top in the nation.
Our teaching programs and research interests are diverse, spanning from theoretical to experimental disciplines. With over 224 affiliated faculty members, 1296 graduate students, 988 undergraduate physics majors, and 182 postdoctoral fellows, the School fosters a vibrant intellectual environment where everyone can thrive. We place particular emphasis on inspiring and encouraging our students to become leaders in the next generation of physicists or to excel in the science-driven, high-tech industrial world. In addition to our continuous degree programs, our students' horizons are broadened through co-curricular initiatives and activities.
The School has attracted a cadre of distinguished scientists with international acclaim, drawn by the recognition of their scientific backgrounds. Cutting-edge research is conducted by a dynamic community in state-of-the-art facilities and laboratories. These endeavors bring transformative and interdisciplinary perspectives to address fundamental questions, satisfy human curiosity, promote public understanding, and enhance the quality of our lives.
Motivated by a strong commitment to ensuring that the School remains as creative and inclusive as ever, I eagerly anticipate working with everyone who is enthusiastic and highly capable in the years to come. Together, we will enhance and realize the full potential of the School, poised to reach greater heights and amplify the major impacts it can make on science and our ever-changing society.
Dean of the School of Physics, Peking University